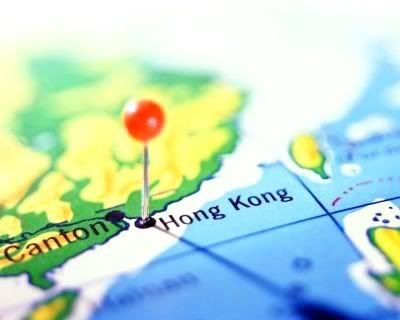 to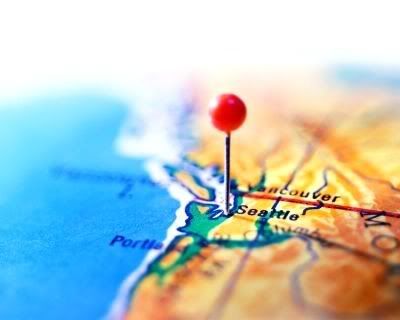 Well, we didn't get to extend it to seven days and nights, but we've managed to keep the six. And that is excellent news to me. (Insert big silly grin here)

It's all kinda cool in the long run, though, because instead of a repeat destination like we thought, this one is all new. And in one of the most beautiful areas of the country, so I'm told. I'm excited to say the least. About seeing an entirely new place, yes, but mostly about the six days and nights with the man who lights up my soul.

My heart is inextricably intertwined with his. When I met him, I didn't know what to expect and found myself powerless to ignore the energy, the connection. I can't explain it, I've tried. All I know is that our love is fierce. Our love is rich. Our love is deep. Our love is intense. This man is such a gift to me, to my life.

The countdown begins....fourteen days until travel day!

And by the way, Seattle isn't my final destination, but it is where I'll officially enter the States, before taking another flight westward, to my final destination.
I think I'll be needing a new box of these soon.